Home Accessibility at MobilityWorks
The little things in life can make a big difference. It's why MobilityWorks has been helping people connect with who and what matters most since 1997.
We know that ease of access outside and inside your home is important to you. That is why MobilityWorks@home® has partnered with leaders in the home accessibility market to provide the highest quality solutions enabling you to continue safely enjoying your home. Our selection of products includes stair lifts, platform lifts, patient lifts, ramps and home elevators.
We are continuously looking for ways to make Accessibility for All a reality. Our goal to provide the right accessible solutions for you and your family is now expanded to your home. For your convenience we offer home accessibility as a part of our lineup of products.
Expert Advice is a Phone Call Away
Are you looking for the right home accessibility solution but aren't sure where to start? We are here to help. With more than a decade of experience, our Home Accessibility Solution Specialist, Stan Bailey, provides guidance for our clients all over the country. No matter the question, Stan is sure to have a solution or can explain what steps to take next.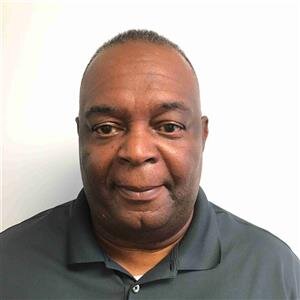 Stan Bailey
Home Accessibility Solution Specialist
Stan brings thirteen years of customer experience to his role in Home Accessibility at MobilityWorks@home. In addition to Home Accessibility, Stan's prescriptive solutions have included wheelchair accessible vans, adaptive driving equipment, and durable medical equipment.
A former U.S. Marine Corps Staff Sergeant, Stan's customer empathy complements his in-depth product knowledge and helps him gain an understanding of each client's unique needs. His Customer Satisfaction Index and Adaptive Equipment certifications are further testament to his disciplined work ethic and personal standard of excellence.
Contact us today at 877-275-4903 or by clicking the link below regarding our selection of home stairlifts, ramp systems, and flexible financing options to suite your needs.