Home Accessibility Equipment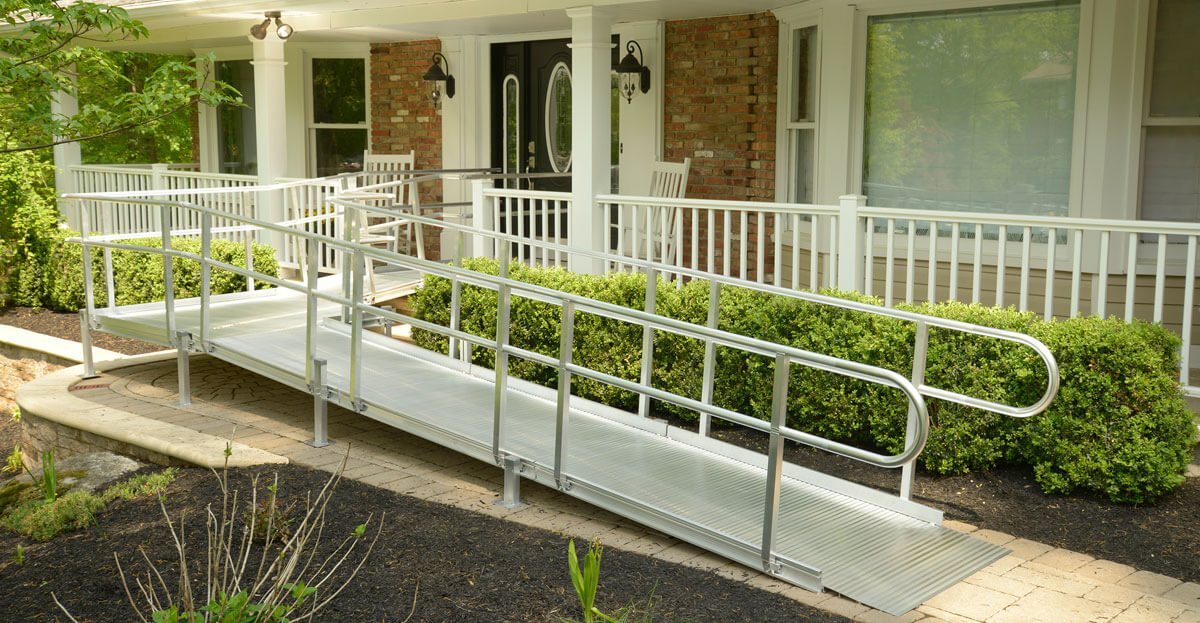 Ramps offered by MobilityWorks can be a cost effective way to gain access in and out of your home whether your need is temporary or for extended periods of time.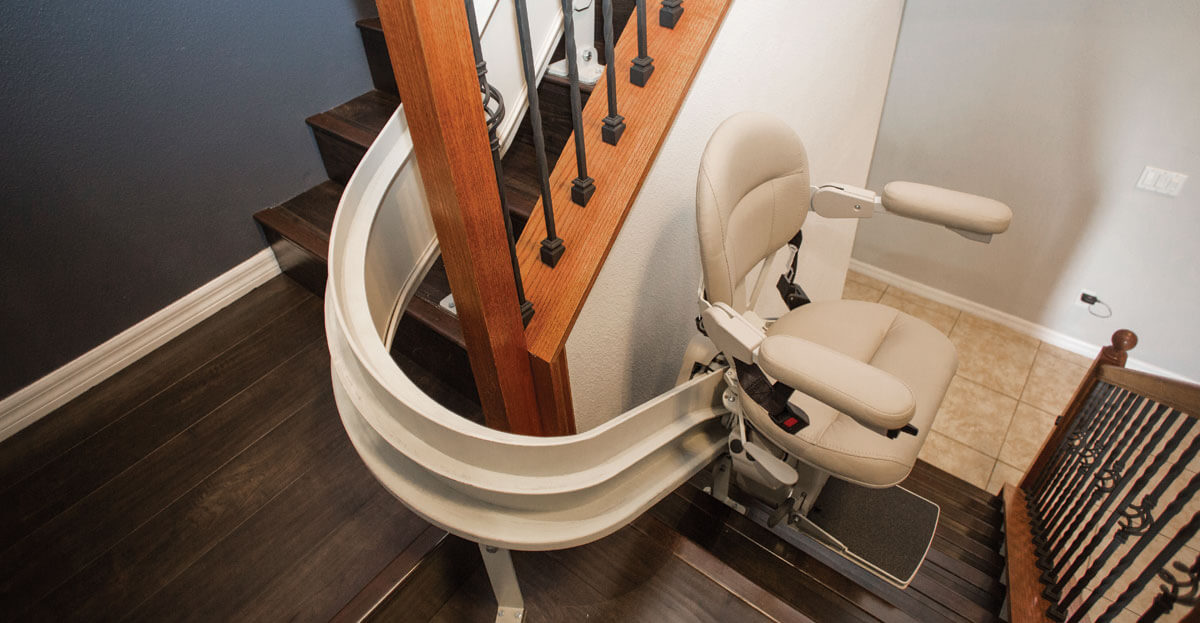 MobilityWorks offers stairlifts from Bruno, including the Bruno Elan, Bruno Elite Straight Rail, Bruno Elite Outdoor, and Bruno Elite Curve Rail stairlifts.
Learn More
Residential home platform lifts are an affordable way to traverse stairs while in a wheelchair. MobilityWorks can install a platform incline lift from Bruno, Savaria, Butler, Sterling, and Harmar.
Learn More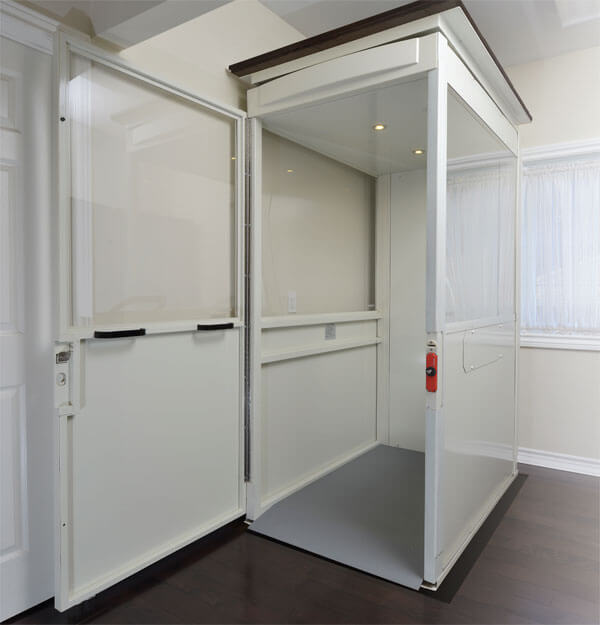 Residential Elevator Alternative
The Savaria Telecab maximizes living space while saving on installation costs. The primary advantage of this two stop Telecab is the fact that it does not require a lift well.The Savaria Telecab is sometimes called the "vanishing elevator" because it can be sent up or down after the user is finished with it.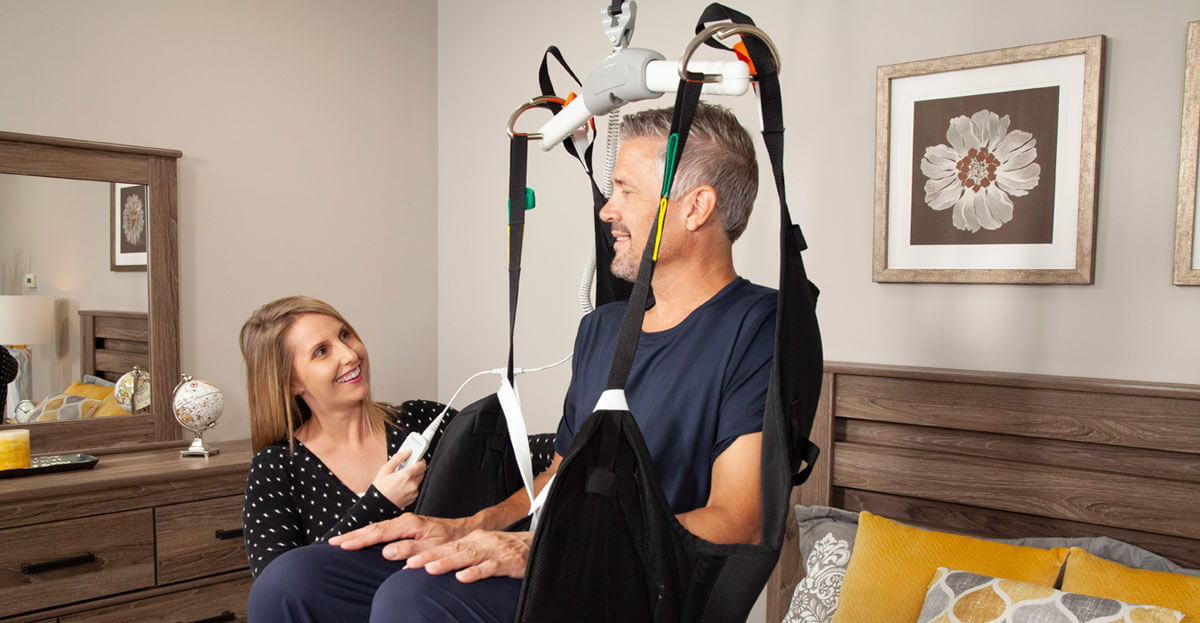 MobilityWorks sells Prism Waverley patient lifts that can be used to safely provide disability access throughout a home.